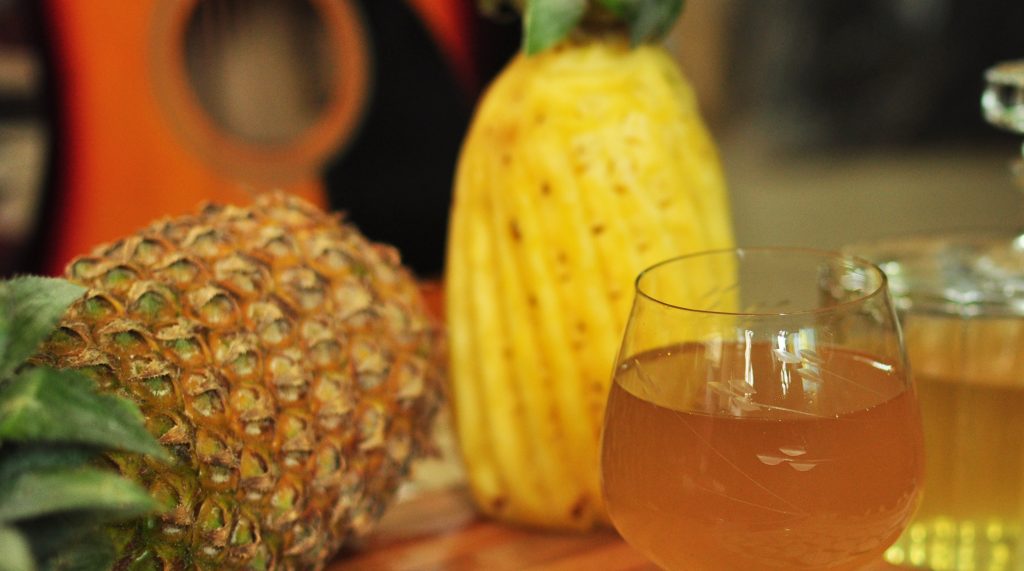 Thiruvananthapuram: The government has woken up for the agricultural sector. A law has been enacted in the state to produce mild alcohol from fruits and non-grain agricultural products. With the coming of the new law, the agriculture sector will get a new awakening.
In order to help the agricultural sector, a regulation has been enacted to grant operating licenses to units producing low-strength alcohol from fruits and agricultural products other than grains. The new Act will come into effect by amending the provisions of the Small Business Act. According to this, henceforth, the production of mild alcohol in the state from fruits including jackfruit, mango, cashew, banana, and agricultural products except grains will be allowed in the state.
For this, the amendment of the law in the Abkari rules had already been approved. The government is estimating that by making alcohol from locally available agricultural products, the farmers will get a high income and also provide employment to many people.