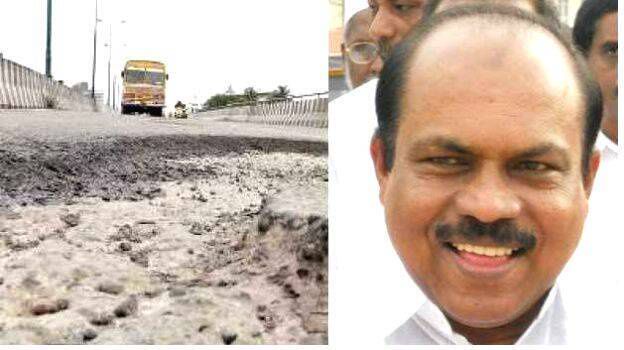 Kochi: Vigilance is all set to file a charge sheet in the Palarivattom scam case. The investigation in the case was completed and the report was handed over to the Director of Vigilance. Vigilance has stated its position in a petition seeking court oversight of the vigilance investigation.
The prosecutor told the court that the probe against 13 accused, including former minister V K Ibrahim Kunju, had been completed and the factual report had been handed over to the director of vigilance for examination. Sumith Goel, the owner of RDS Company, is the first accused in the Palarivattom scam. Former Public Works Secretary TO Sooraj is the fourth accused and Ibrahim Kunju is the fifth accused.
Vigilance has found corruption in the payment of an advance of Rs 8.25 crore to the contracting company in violation of the tender conditions. The charge sheet will be filed in court as soon as the prosecution gets permission.