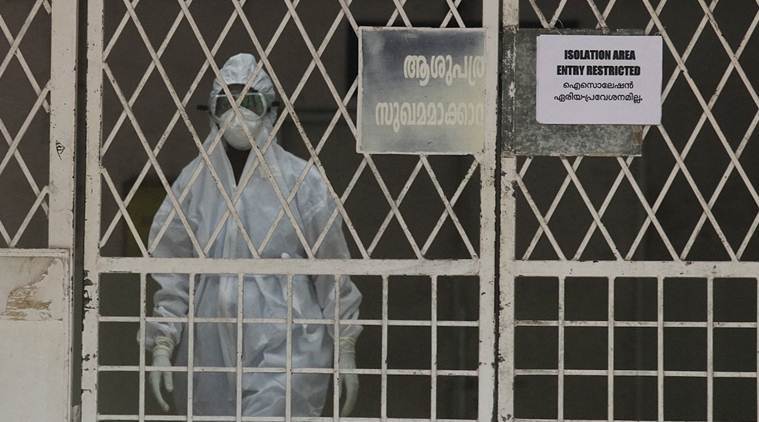 Thiruvananthapuram: Health Minister Veena George has said that the test results of five people on the contact list of a 12 – year – old boy who died of Nipah were also negative. So far, 73 samples have been negative.
The test results of the samples taken in the last few days were negative. Of these, four were tested in NIV in Pune and one in a specially set up lab at Kozhikode Medical College. Yesterday, the test results of 22 people were negative.
In Chathamangalam panchayath in Kozhikode district, a house-to-house survey was conducted in all the wards within a three-kilometer radius of the child's house. The minister added that the survey revealed that there were no unusual fevers or deaths in the area.