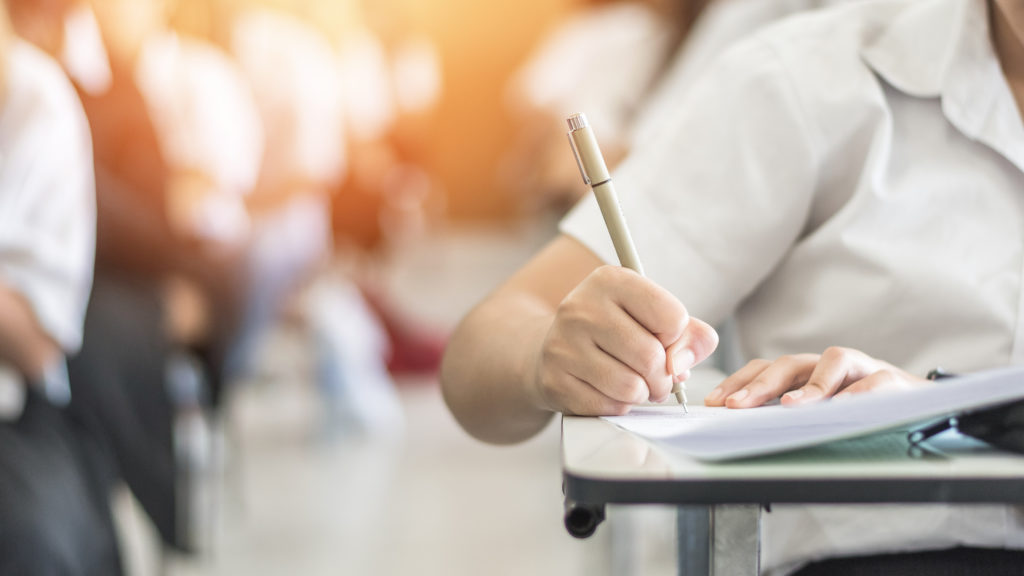 Thiruvananthapuram: Tomorrow's SSLC Higher Secondary and Vocational Higher Secondary model examinations have been postponed in the wake of the forthcoming motor vehicle strike in the state. MG, Kerala, and Technical Universities have postponed their examinations scheduled for tomorrow.
Trade unions and employers in the state's motor industry will go on a joint strike tomorrow to protest the hike in petrol and diesel prices. The strike will last from 6 am to 6 pm.
All trade unions and vehicle owners except BMS are on strike. The strike is being led by a joint strike committee to demand a change in the central government's policy of fuel prices soaring daily.
Autorickshaws, taxis, light vehicles, freight vehicles, private buses, and KSRTC buses will not be allowed on the road. Milk, newspapers, ambulances, general election vehicles, and weddings have been excluded from the strike. The Joint Strike Committee appealed to the public and workers and employers to co-operate with the strike by not allowing private vehicles, including two-wheelers, on the road and postponing travel.