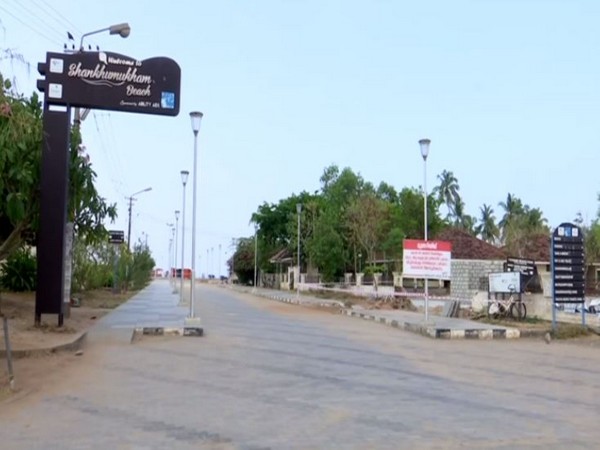 Thiruvananthapuram: The lockdown has been extended till June 9 in the state. In the current situation, it was decided at the high level meeting chaired by the Chief Minister to extend the lockdown for another week with concessions. The Center had asked the state to continue the restrictions till the disease stabilization rate falls below 10 per cent.
Some shops and establishments will be allowed to open on special days. But the bars will not open soon. Mobile and television repair shops and opticals are allowed to open on Tuesdays and Saturdays. School and college students may be allowed to open shops selling notebooks and other study materials.
As the evaluation of various examinations begins, public transport will have to be sanctioned with restrictions. Official announcement of the lockdown extension and concessions will be announced this evening.