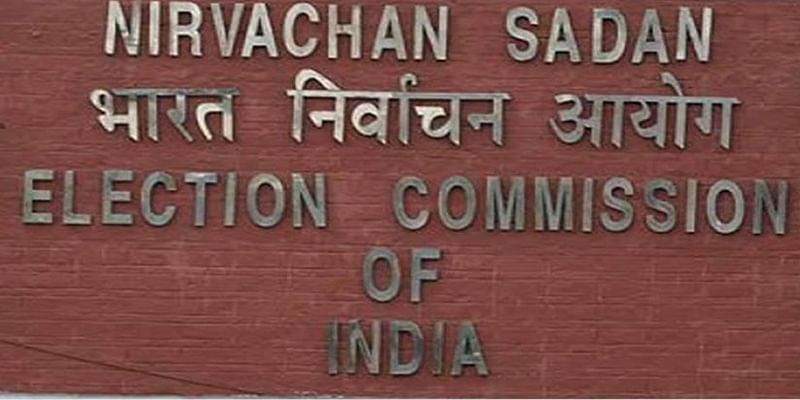 Thiruvananthapuram: The State Election Commission has sought an explanation from the DGP in the Kodakara hawala case.
There are indications that the Election Commission will take further action based on the information in the investigation. The Election Commission has sought details on whether the amount reached the state for the election expenses of any of the candidates.
Meanwhile, the Chief Minister informed the House that 20 accused have been arrested in connection with the case. A total of 96 witnesses testified. The Chief Minister told the House that the information sought by the ED had been passed and the government is in the stand that will not allow criminals to escape.