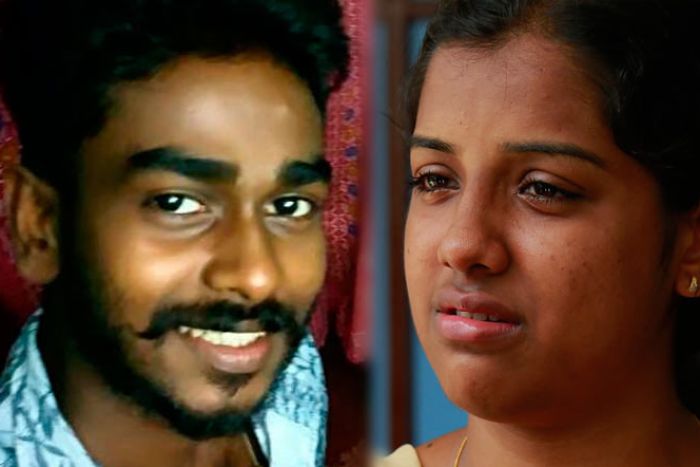 Kochi: All convicts in the Kevin murder case were sentenced to double life imprisonment. All have been fined Rs 40,000.
The proceedings are in the hands of the Kottayam Principal Sessions Court. There are ten accused in the case, including Neenu's brother.
All 10 accused in the Kevin murder case received double life imprisonment. The court stated that the case was rare. The accused were also fined Rs 40,000.
One lakh rupees from the fine will be given to the main witness Aneesh Sebastian. The court had on Saturday decided to vacate the remaining sentence of the accused.
The lawyer argued that the accused should be given a chance to live, considering the age of the defendants, that they have no criminal background and that the defendant has a family of dependents.
The defendant argued that Ninu's father, Chacko, had consented to the marriage and thus could not be considered a homicide. But the court rejected this argument. The defendant argued in favor of the death penalty.
However, the prosecution mainly demanded that the death penalty is considered a rarity in the rarest of cases.