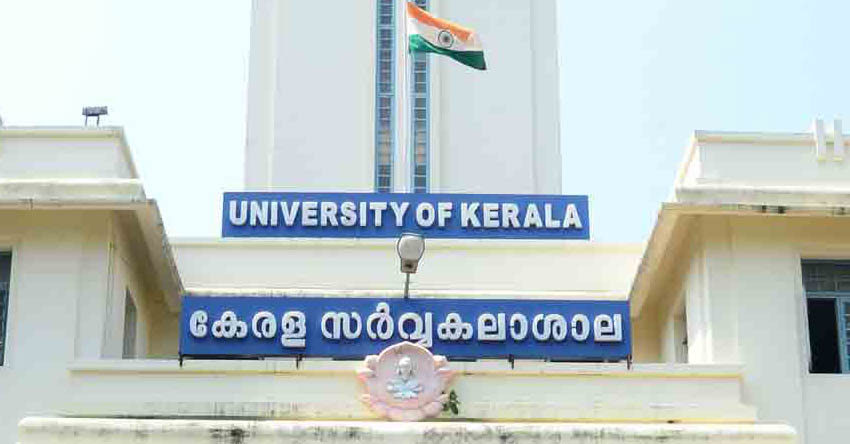 Thiruvananthapuram:  The Kerala University Senate meeting again passed a resolution against the governor on the unilateral appointment of the search committee. 50 people voted in favor of the resolution. Senate member KH Babujan said that the position of the governor is not in favor of electing the vice chancellor legally. Babujan stated that the aim is not to face an administrative crisis in the university. It was decided in the meeting that the resolution is not against the chancellor but against the notification and that the chancellor, vice chancellor, and the government should work together.
Meanwhile, seven people opposed the resolution. The Senate requested the governor, who is also the chancellor, to withdraw the search committee notification. As soon as the Governor withdraws the decision, the senate members said they will nominate their representative to the university search committee.
It was also decided not to appoint a university representative to the search committee till then. Notification is incomplete, it is illegal and can be challenged in court. Left-leaning Senate members indicated that it was a legal issue, not a political one.