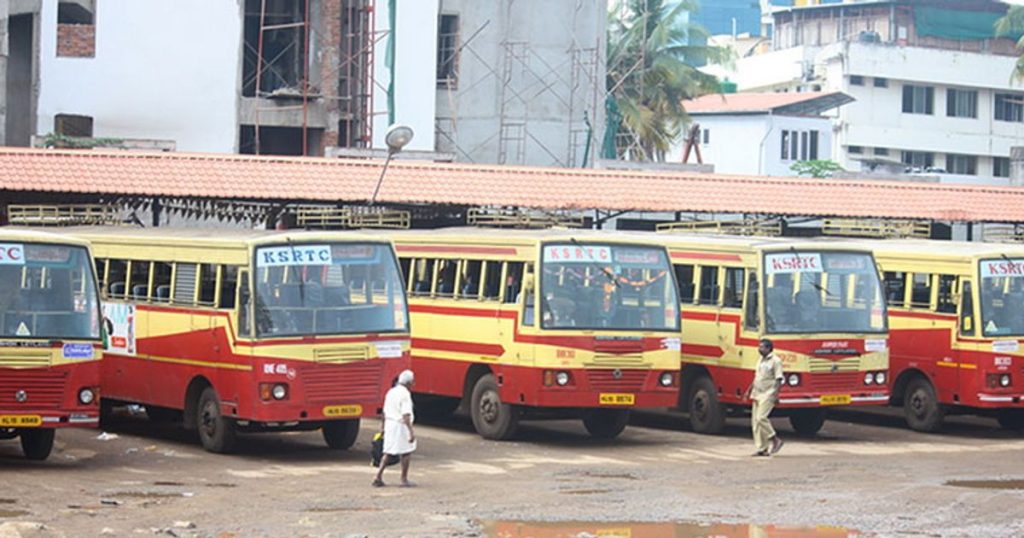 Thiruvananthapuram: Declaring solidarity with the farmers' strike, KSRTC said services would not be available normally in the event of a hartal tomorrow.
In the case of essential services, the service will be provided only as per the instructions and demand of the police.  The service will be available from 6 am to 6 pm at hospitals, railway stations and airports under the respective units.  The KSRTC said in a press release that it would try to send limited local services on the main route only with police escort.
Long-distance services will be available after 6 p.m., Monday.  The CMD also said that staff and buses have been arranged in the units to send additional long-distance services in case of passenger congestion.