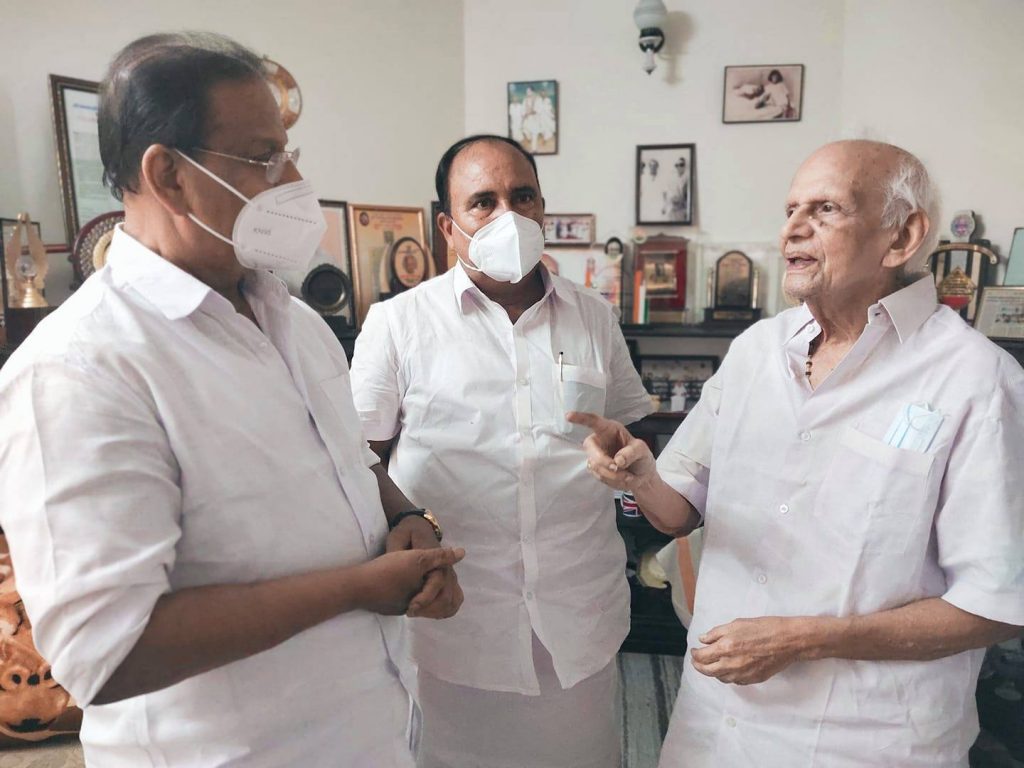 New Delhi: K Sudhakaran has been elected KPCC president. At the end of the last few days of discussions in Kerala and Delhi. Sudhakaran's name was approved by the High Command.
Rahul Gandhi called on the phone. Sudhakaran was informed of the decision of the High Command.
It is known that other names were not considered. High Command representative Tariq Anwar elected the president after discussions with leaders. Leaders Oommen Chandy, Ramesh Chennithala, and Mullappally Ramachandran had not nominated anyone for the post.

The AICC general secretary in charge of the state, Tariq, had sought the views of MLAs and MPs in this regard. Seventy percent of the senior leaders of the Congress were of the view that K Sudhakaran should preside over this. The general assessment was that Sudhakaran would be able to take the organization together.