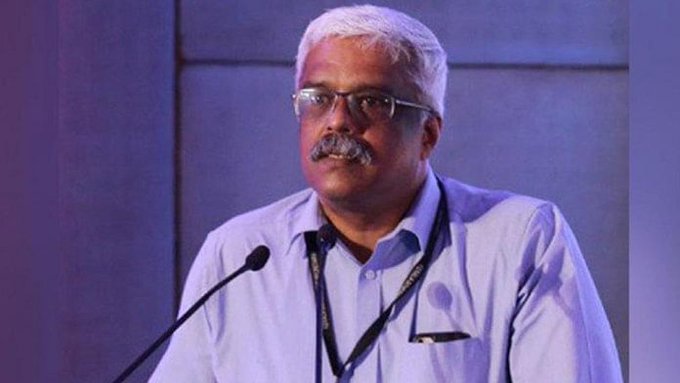 Kochi: The Special NIA Court in Kochi has closed anticipatory bail to M.Shivashnakar. The petition was settled after the NIA informed the court that M Shivashankar was not a defendant in the case at present and did not intend to prosecute him and therefore his bail application should not be considered.
He said that he had been interrogated more than 100 times in the case 11 times and that he had fully assisted in the investigation but had not received any evidence to charge him and would continue to co-operate with the investigation. In this view, Shivshankar had sought anticipatory bail.
However, the NIA's current decision is that it has no intention of adding a defendant in the gold smuggling case at present and will consider adding a defendant in the future if any evidence is found.
Meanwhile, the High Court will give its verdict tomorrow on the anticipatory bail application in the cases registered by Customs and ED. The customs court was told that M.Shivashnakar's hospital stay was a pre-arranged script. There is no doubt that a decision in the case of Sivashankar will be taken if the documents for this are also produced in the Customs Court.
Shivshankar, who was discharged from the Medical College Hospital, is currently undergoing treatment at a private Ayurvedic hospital. The probe team said that the meeting was held at the CM's residence and information was being gathered from Shivshankar about the smuggling of dollars.