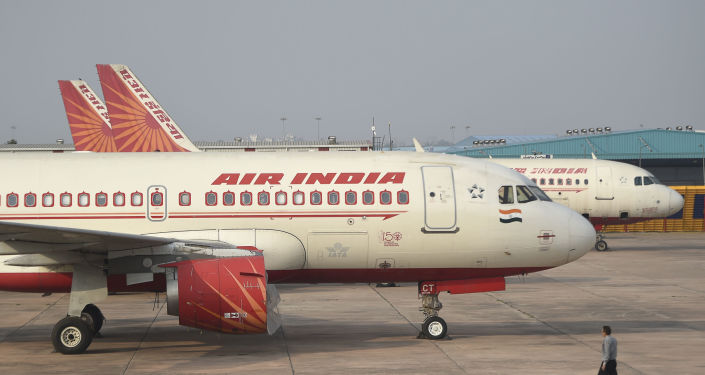 Mattannur: With the approval of passenger flights from the country to land in the UAE, the flight service from Kannur Airport to the UAE will be resumed. The service will start on the first day in Dubai.
Arrangements have been made at the airport for the rapid test required for passengers. KIAL Operations Head Rajesh Pothuval said the system was set up to check 500 people within three hours.
The test is performed by a micro health laboratory. There are 10 counters at the airport terminal. All procedures will be completed within 15 minutes. The fee is Rs 3,000.
You can pre-book on WhatsApp for testing. Test results are available on mobile and at the test center. Of the 10, two are reserved for the elderly, children, people with disabilities, and pregnant women. Passengers should carry a covid test certificate and vaccine certificate within 48 hours along with the rapid test result.
Meanwhile, the health department has set up a special facility for those who need to travel abroad to get the vaccine. In order to be included in the priority list and receive the vaccine, a copy of the passport, a copy of the expiration visa, air ticket, job letter, and company notice to enter the job immediately must be uploaded on the covid website. Otherwise, the vaccine will not be included in the emergency list and the District Medical Officer (Health) Dr. K Narayana Naik said.