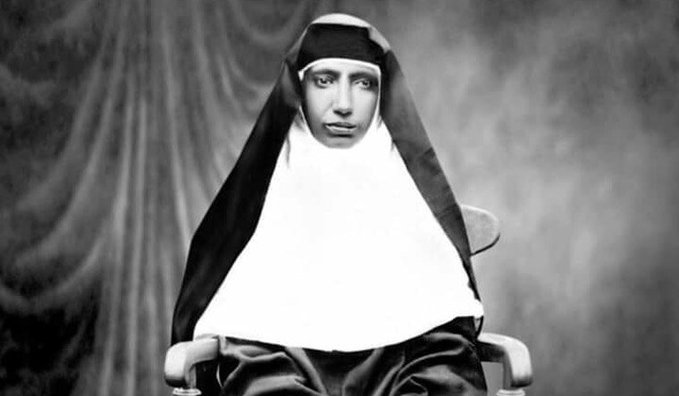 Vatican City: Five people have been declared sainthood, including Mother Mariam Thresia. The rituals are underway at St. Peter's Basilica in the Vatican.
Mother Mariam's sacrifice and patience in the way of life will be the medium for the world. Pope Francis announced the Holy declaration at the Holy Mass at St. Peter's Square in the Vatican.
Syro Malabar Church Major Archbishop Cardinal Mar George Alencherry, Archbishop Mar Andrews Thazhath, Mar Jacob Manathottam, Mar Pauli Kannukkadan, Union Minister V Muraleedharan, and TN Prathapan MP were also present.