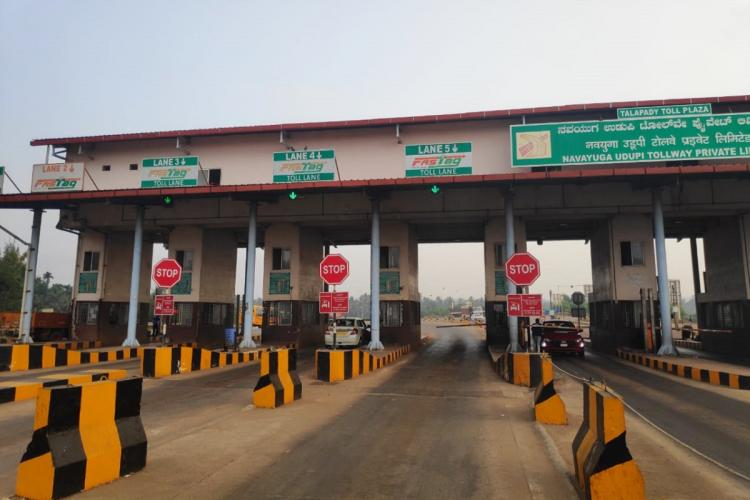 Bengaluru: Covid restrictions control on Kerala-Karnataka border. The Karnataka government has decided to set up more check posts in addition to Thalappadi for inspection. Those traveling to Mangalore daily are required to undergo an RTPCR check every 14 days. However, students appearing for the SSLC examination at the Mangalore-Kerala border and their accompanying parents have been given exemption from the examination.
Those traveling daily from Kerala to Mangalore should undergo RTPCR inspection once in 14 days. Other passengers must present the RTPCR negative report within 72 hours. It has been decided to set up five check posts within the limits of Konaje and Ullal police stations in Karnataka. Check posts have been set up at Taudugoli, Netilapadav, Naryakros, Nandarpattu and Mudugara Katta. In addition to the police, a medical team will be deployed at the check posts.
It has also agreed to set up checkpoints at Mangalore Central and Junction railway stations in collaboration with the Railway Department. Those coming to Karnataka from Kerala for the next 15 days will be closely monitored. As part of this, police inspections will be intensified.