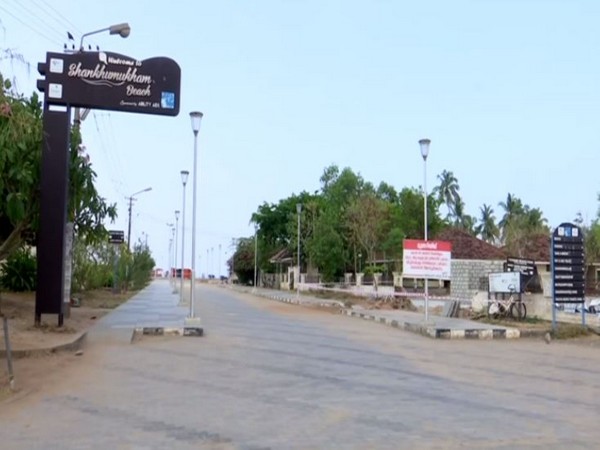 Thiruvananthapuram: Only parcel counters will be open in hotels on Saturday and Sunday after the curfew was declared in the state. May be delivered to homes. Strict control was imposed on all except essential services.
Central and State Offices and other Institutions for Emergency Services working in connection with Covid. It can also be used by companies involved in emergency services, industrial establishments, and 24-hour factories. Employees here are required to carry a company identification card. Telecom and Internet service providers and employees have no control. IT Employees should be allowed to come and work in the office only when necessary in the area.
Shops selling fruits, milk, vegetables, and groceries can be opened. Home delivery is also allowed. Long-distance travel is unimpeded. Public transport and freight vehicles can be serviced. Private vehicles and taxis are available. Passengers arriving at airports, railway stations, and bus terminals should carry their travel documents with them.