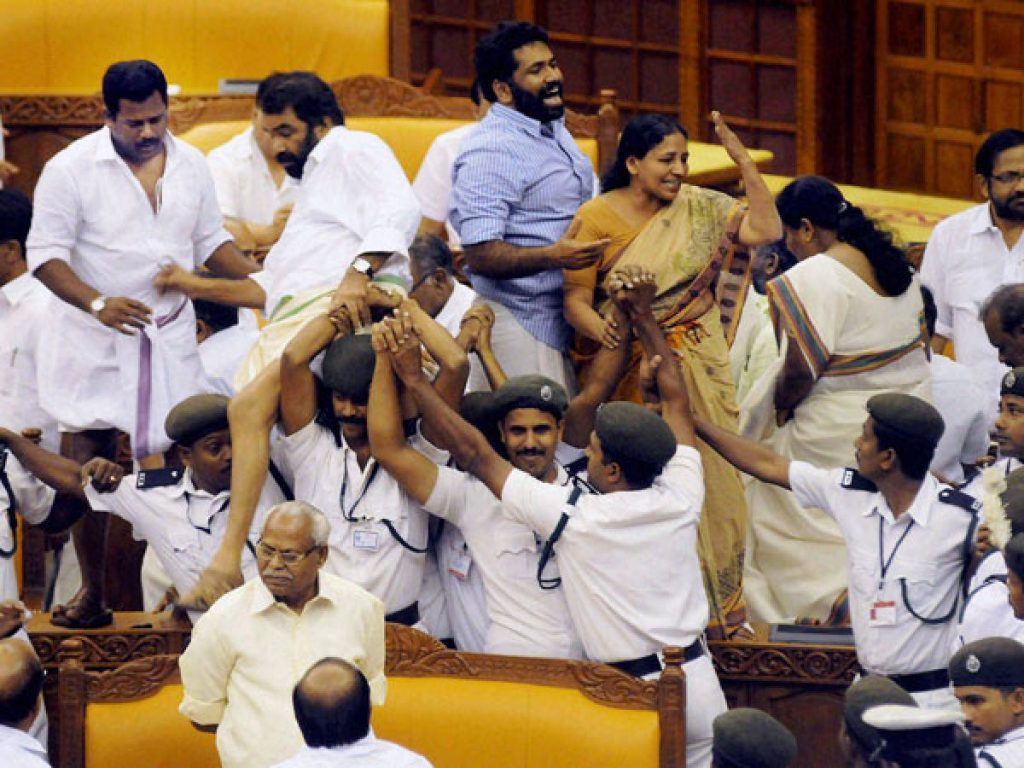 New Delhi. The Supreme Court has ruled that the Assembly rusks case cannot be withdrawn. The apex court said the plea to withdraw the criminal case was wrong. The protection of the members is not the right to commit a criminal offense. The Supreme Court said the protection of the assembly is not the protection of doing anything. Justice DY Chandrachud was delivering the verdict in the assembly rusks case.
 Members are protected in the legislature only as representatives of the people. The legislature does not provide protection for criminal acts. He also said that the people's representatives have no right to interrupt the budget speech.
The court held that seeking protection for violence was a deception of the citizen and could not accept the action of the prosecutor. The prosecutor must act independently. The public prosecutor must act independently. According to the political decision, it is wrong to ask the public prosecutor to withdraw the case. Destroying public property is not freedom of expression. The government misinterpreted the Narasimha Rao case. The court said that the right of MLAs is only in fulfilling their constitutional duties.
All the accused in the case have to face trial. Such measures cannot be accepted. V Sivankutty, CK Sadasivan, KD Jalil, EP Jayarajan, K Kunhahammed and K Ajith are facing trial. The state government reached the Supreme Court after a major setback from the Thiruvananthapuram CJM Court and the High Court.