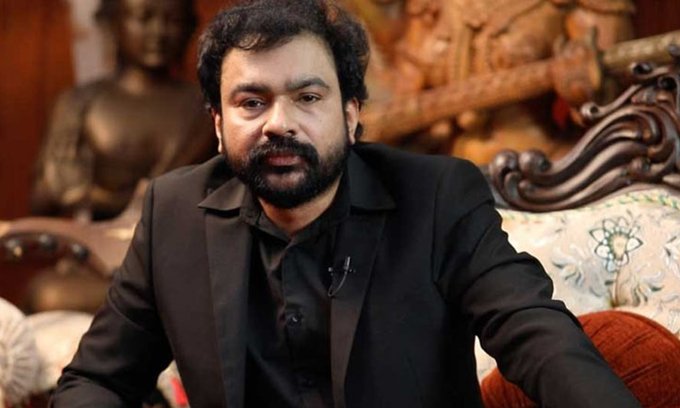 Pathanamthitta: The complaint was lodged by the Pandalam Srivastava group in Pathanamthitta District Crime Branch against Monson Mavungal. According to the complaint, Monson embezzled Rs 6.27 crore. Monson Mavungal approached the Srivastava Group in 2020 to show that the money in the bank was withheld. Monson promised to return the money to the account once it was returned. Accordingly, Srivastava Group owner MK Rajendran Pillai handed over Rs 6.27 crore to Monson.
It is learned that the land owned by the Srivastava Group in Aroor in the Alappuzha district was leased out. Monson provided the space for the need to store luxury vehicles. But months later, the Srivastava group approached the high court after the money was not returned. The Pandalam police then registered a case based on the court order. The case was investigated by the Pandalam police and handed over to the district crime branch.
The crime branch team is also investigating whether additional financial transactions related to Monson have taken place in the district. Monson was arrested by the Crime Branch on Sunday on charges of financial fraud. Following this, more complaints are coming up against him. The plaintiff, a native of Pala, alleges that Monson swindled money by believing he was an antiquities seller.