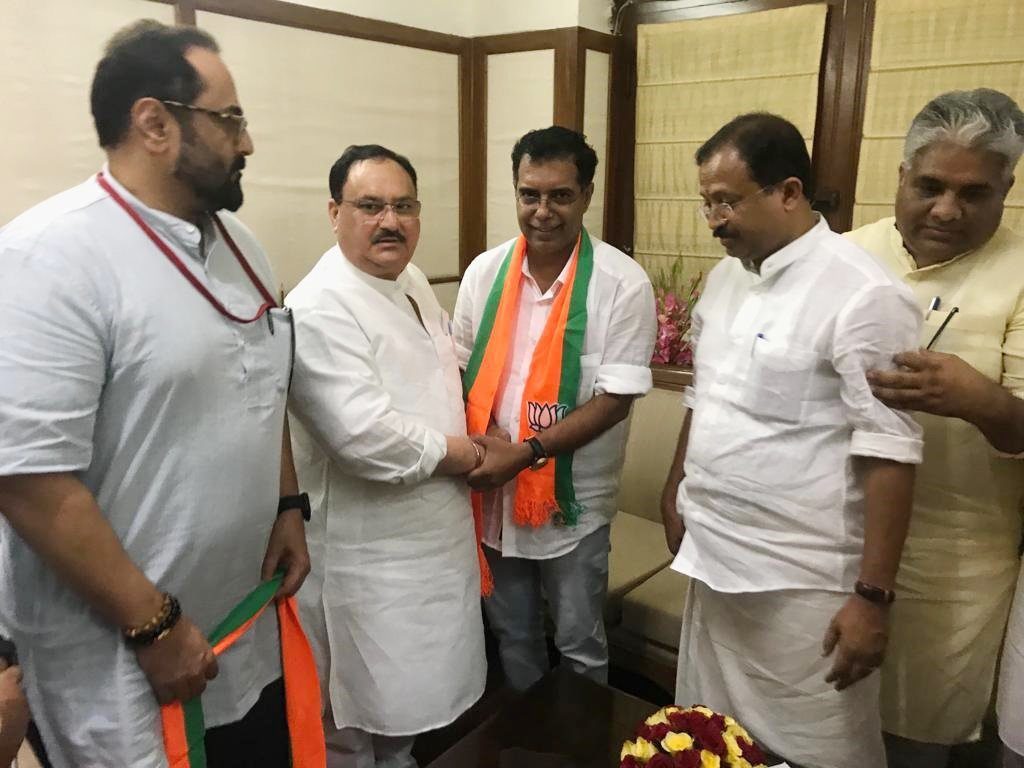 New Delhi: AP Abdullakutty, who was expelled from Congress after praising Narendra Modi as Gandhian, has joined the BJP. Party member JP Nadda accepted the membership at the national headquarters here.
Abdullakutty said he joined the BJP and became a national Muslim. Abdullakutty said he was working to bridge the gap between Muslims and BJP.
He also met Prime Minister Narendra Modi and Amit Shah. Abdullakutty also claimed that Modi had asked him to join the party.
Following the defeat of the Congress in the Lok Sabha elections, Abdullakutty came out with the call of Narendra Modi as Gandhian. There was strong criticism in Congress for this. After this, Abdullakutty was expelled from the Congress.