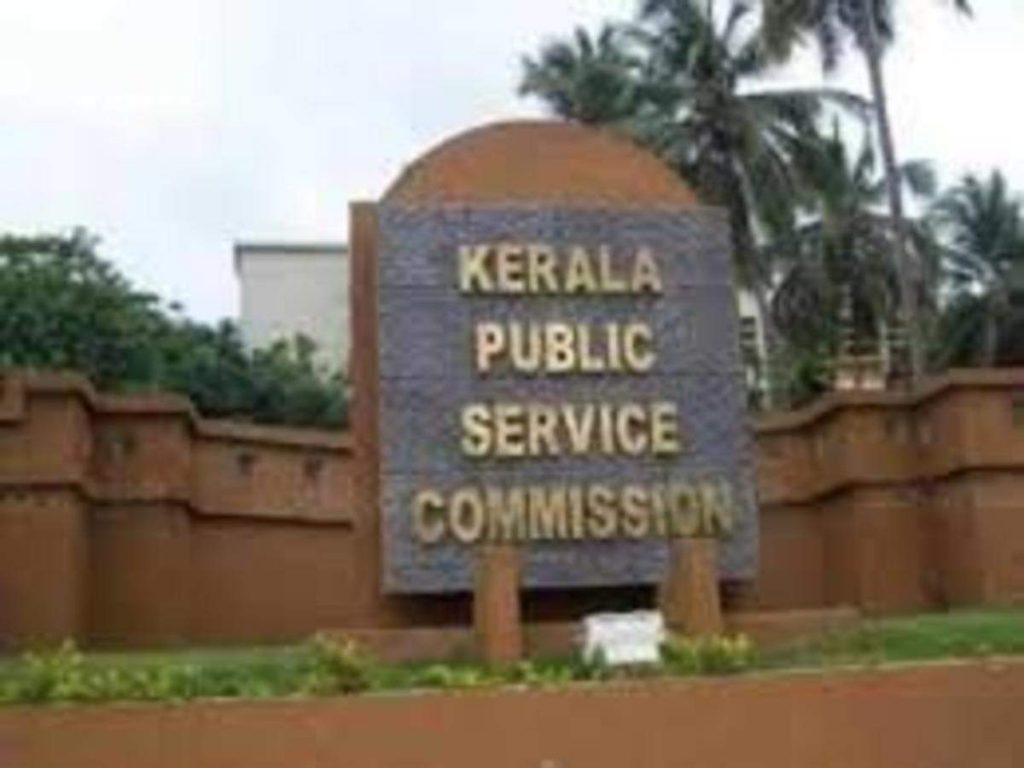 Thiruvananthapuram: The PSC has resumed exams, stopped due to the lockdown. The PSC has now decided to conduct an exam and interview with all the COVID criteria.
The certification verification for the post of the salesman in the State Handloom Weavers Co-operative Society Limited is being conducted firstly.
Certificate verification will be conducted on Thursday at 10:30 am with all COVID 19 criteria. Certificate verification will be conduct at the headquarters office. The PSC has specifically stated that every candidate who comes for this purpose will only take the certificate verification using a thermal scanner and a social distance.
It has also decided to conduct departmental examinations for IAS, IPS, IFS, and junior members from next month. The examination is also scheduled at the headquarters office.
Candidates can download admission tickets from tomorrow. Due to the low number of candidates, PSC will be able to conduct the exam soon. The PSC has decided to hold an interview with the post of Assistant Surgeon and Casualty Medical Officer in the Health Department at the head office from 1st to 3rd of next month. The interview schedule for the candidates has been published on the PSC website.