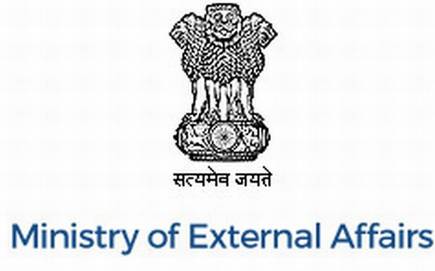 New Delhi: Indian citizens have been advised to avoid traveling to Iraq in the event of an escalation of the US-Iran conflict.
The proposal was issued by the Indian Foreign Ministry. Indian Foreign Ministry spokesman Raveesh Kumar has said that all travel to Iraq should be avoided until further notice given the current situation in Iraq.
Ravish Kumar has tweeted on Twitter that Indian citizens living in Iraq should be more vigilant and provide assistance to the Indians in Iraq through the Indian Embassy in Baghdad.
Earlier this morning, Iran attacked US air bases in Iraq. This has only intensified the Iran-US conflict.
Moreover, the US Aviation Authority has banned airlines from using air routes in countries such as Iraq, Iran, the Persian Gulf and the Gulf of Oman