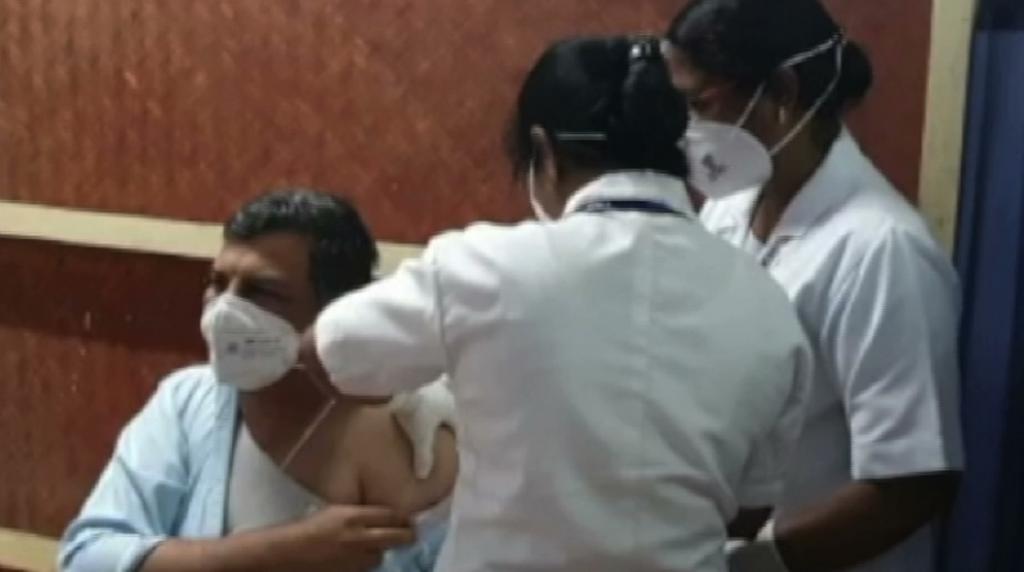 New Delhi: Vaccination will start on May 1 for all citizens above 18 years of age. The central government made the announcement. Covid vaccination is currently restricted to those over 45 years of age.
"Everyone over the age of 18 is eligible to be vaccinated against COVID-19," the government said in a statement today.
"Vaccine manufacturers have been asked to pay up to 50 percent of their supply to state governments and in the open market at pre-announced prices," the Center said.