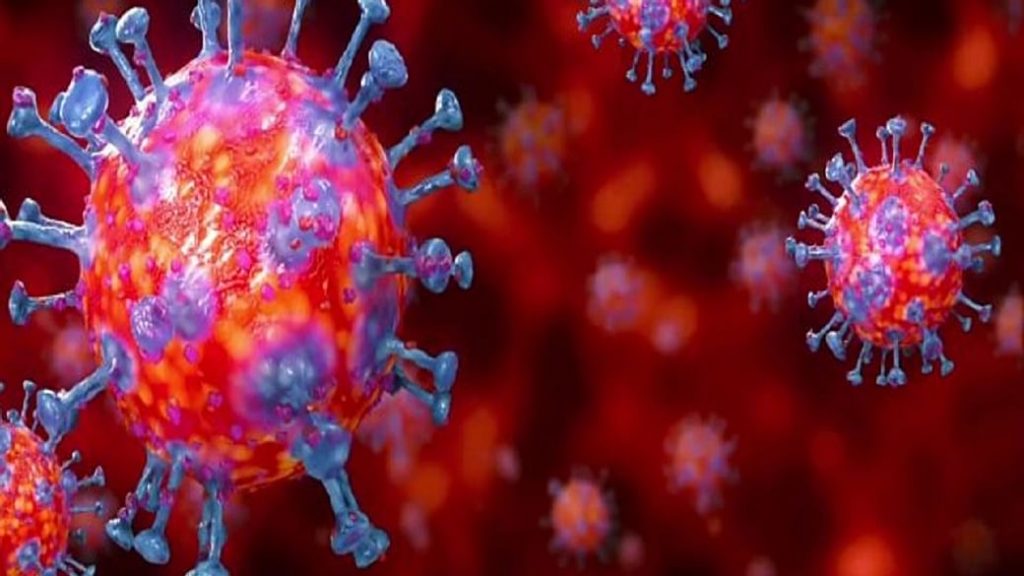 Lucknow: Uttar Pradesh is all set to impose travel restrictions on Kerala and Maharashtra. The control is intended by the state Department of Health as part of corona prevention. Uttar Pradesh travel restrictions are intended to keep the corona expansion strong in Maharashtra and Kerala. The Department of Health recommends that passengers undergo an RTPCR test if they are required to undergo a mandatory antigen test.
The decision was taken because of the possibility of an increase in the number of passengers passing through Uttar Pradesh ahead of the Kumbh Mela in Haridwar in Uttarakhand. The official letter was sent to the two states by state health secretary Amit Mohan. Initially, the health department has stated that it will not allow entry into the state without conducting antigen tests and RTPCR immediately in case of any suspicion.
Inspection systems have been set up at all railway stations. The Uttar Pradesh government has also set up a system to collect complete information of passengers, whether by train or bus.