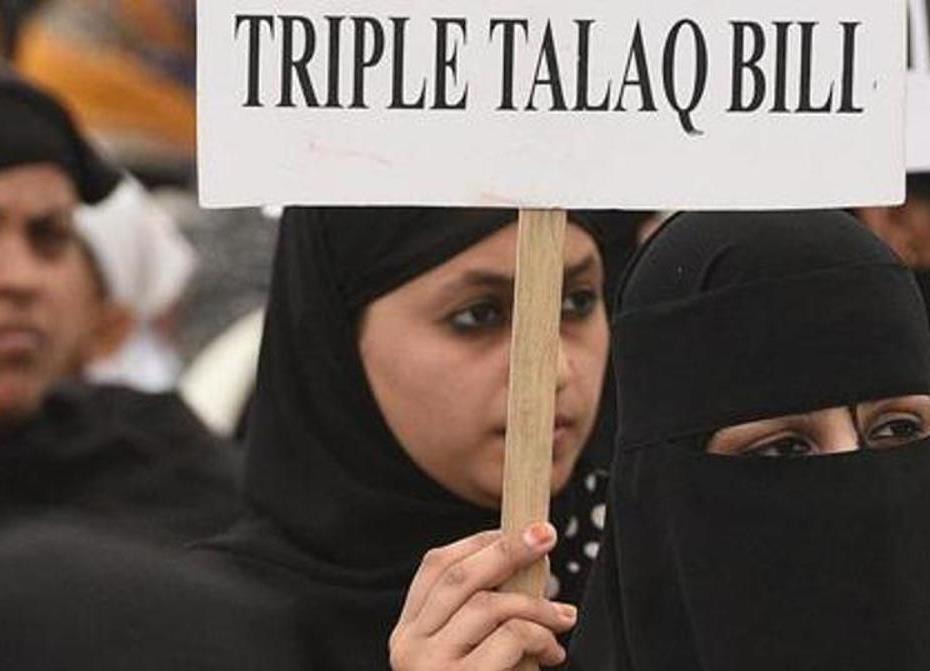 New Delhi: Triple talaq prohibition bill has repeatedly introduced in the parliament. Opposition respondents said the bill was unconstitutional. Law Minister Ravi Shankar Prasad, who introduced the bill, said the law was being introduced to empower and protect Muslim women.
At the same time, Congress criticized the government's move to be suspicious and not to uplift Muslim women. Shashi Tharoor MP said the bill was likely to be misused.
Under the Hindu Marriage Act, a man who leaves his wife is sentenced to one year in prison. Congress asked why the Muslim man should be harshly punished. Congress argued that the bill would not benefit Muslims in any particular way. Shashi Tharoor alleged that the provisions of the Bill should be revised and the current provisions are meant only to provoke a religious group.