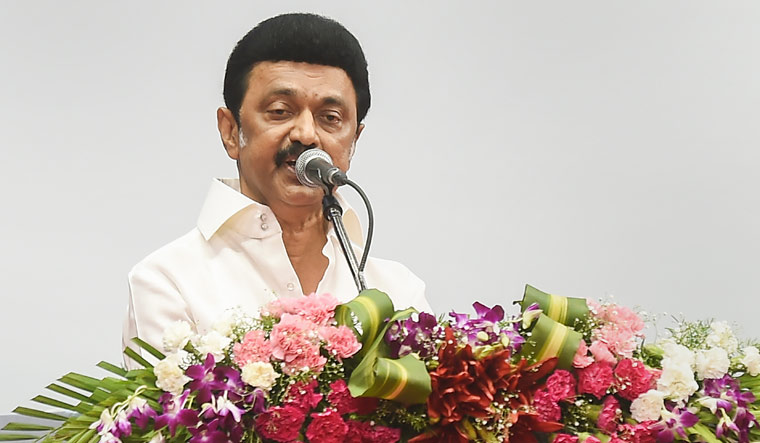 Chennai: Tamil Nadu Chief Minister MK Stalin said that the central government's decision to cancel Lok Sabha membership of India's young leader Rahul Gandhi is a threat. Stalin added that the extent of BJP's fear of Rahul was clear.
Disqualification of the post of MP in a hurry when the court gave 30 days to go for appeal is a violation of the democratic right. Disqualifying a member of the Lok Sabha the next day after the district court verdict is condemned. Appeal is a fundamental right of anyone convicted. Stalin said that the Supreme Court should give the final verdict in the case.
So far no BJP leader is ready to answer the questions raised by Rahul in Parliament. BJP is afraid that if Rahul comes back to Parliament, it will backfire. By taking action against Rahul, BJP has lost the right to even say democracy. Stalin severely criticized the action of the central government saying that it was cowardly to disqualify the questioner without answering the questions.