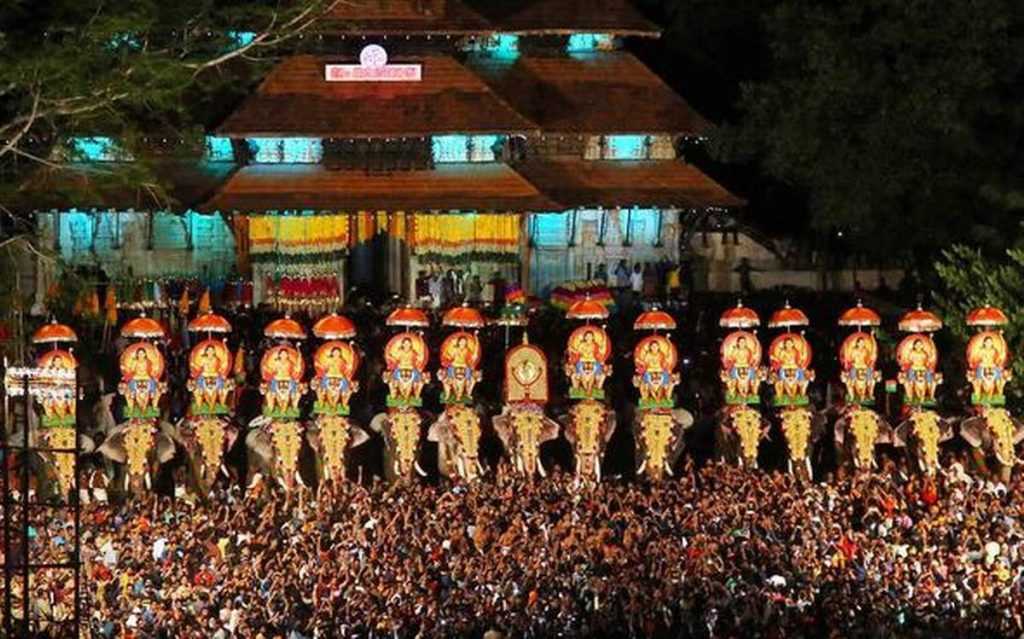 Thrissur: There is a plan to hold Thrissur Pooram by completely excluding the public. Only a few organizers, elephants, and fairgoers will attend. Pooram will be available live through visual and social media. Government officials are in talks with Devaswom. The final decision will be taken at a meeting attended by the Chief Secretary in the evening. No change in rituals.
Meanwhile, the entry passes have been extended due to disagreement over the Pooram regulations. The new decision is to start the distribution of passes after a meeting chaired by the Chief Secretary at 4 pm.
The Vice-Chancellor of the University of Health Sciences, Dr. K.S. Mohanan appointed a committee of medical experts to chair the committee. Thrissur Govt. Medical College Department of Surgery Additional Professor Dr. Raveendran, Additional Professor of Community Medicine Binu Arikal is a member of the committee. The expert committee will submit its recommendation on the 19th itself.
The meeting to be held in the evening under the chairmanship of the Chief Secretary will consider these recommendations and decide on holding Thrissur Pooram. Only after this will the entry pass be issued.
It was announced yesterday that the entrance pass to the festival will be available for download from the covid vigilance portal from 10 a.m. on Monday.