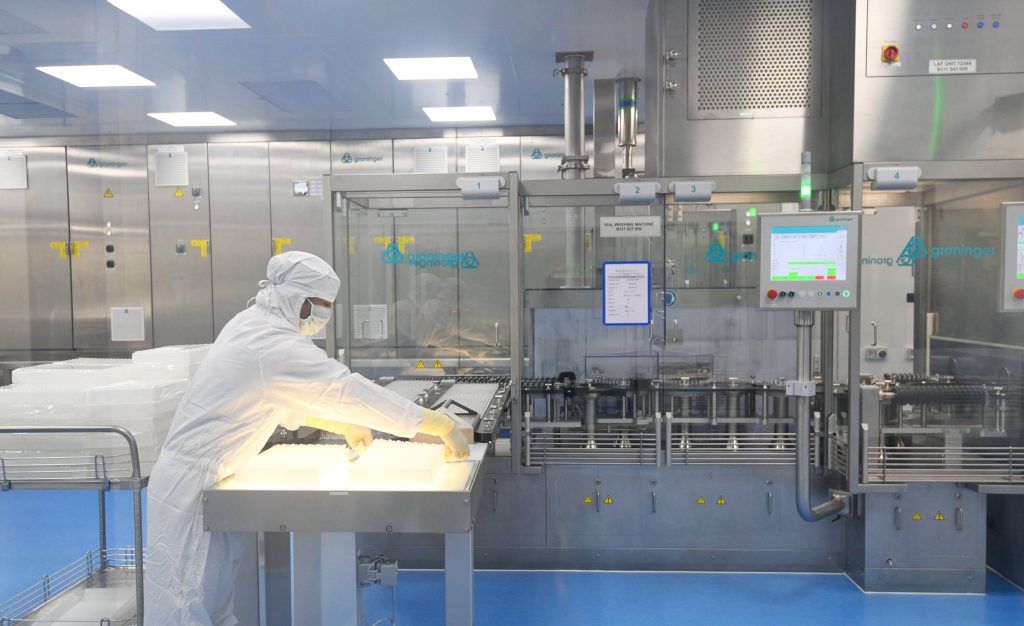 New Delhi: Drug control on the immediate use of Covid vaccine in the country Approved by General (DCGI). Permission granted for immediate use. The covid vaccine can be distributed with the approval of the DCGI.
COVISHIELD Vaccine of Serum institute, COVAXIN of Bharath Biotech is permitted by the central Government. These two vaccines are the first complete immunization vaccine made in India.
With the approval of the expert panel for the use of the vaccine, DCGI gives final approval and steps taken by the government to distribute the vaccine.