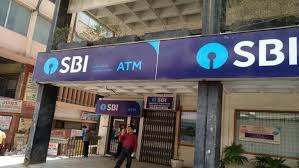 Kozhikode: Country's largest bank SBI has cut interest rates on its savings accounts. The interest rate of 3.5% per annum has been reduced to 3.25% if the account has a balance of Rs. 1 lakh.
Interest on fixed deposits for various periods has also been reduced. The interest rate on fixed deposits for one year to less than two years has been reduced by 10 basis points. It will come into effect from October 10th.
The interest rate on deposits of over Rs 1 lakh in a savings bank account was already linked with the repo rate. At present, it is 3%.
The interest rates on SB I Accounts and Fixed Deposits were reduced due to liquidity crunch.
The bank has also reduced interest rates on its marginal cost of lending. Interest in all periods is reduced by 10 basis points. This will be the fifth time in the fiscal year 2019-20 that interest rates will fall.