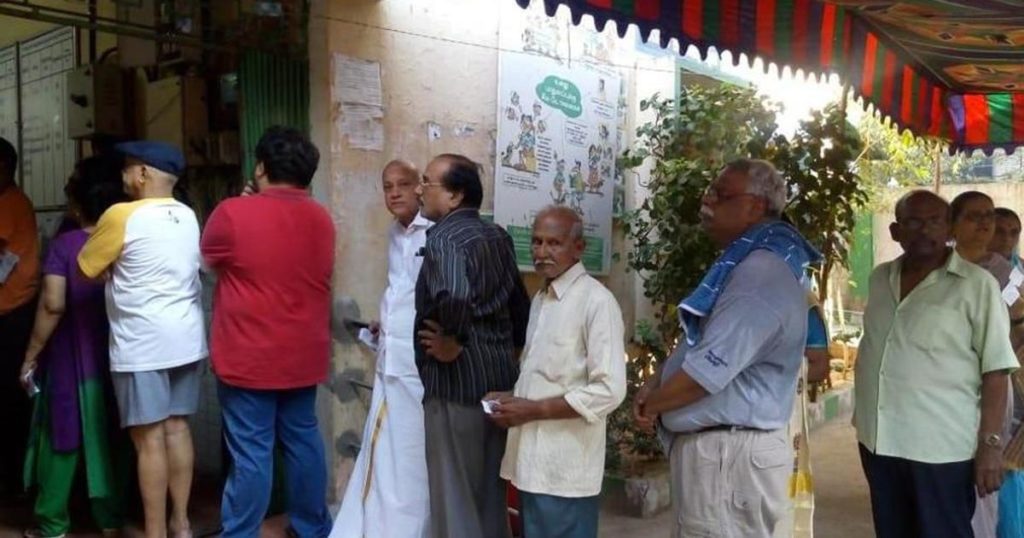 Election Commission recommends re-polling in 10 booths in Tamil Nadu. Tamil Nadu Chief Electoral Officer Satyabrata Sahoo recommended re-polling. The recommended for re-polling in eight booths and Dharmapuri Constituency and one each in Cuddalore and Nagapattinam. The complaint was filed by DMK candidate Senthil Kumar who pointed to the viral videos of the social media, which the Pattali Makkal Katchi of capturing several polling booths, reports said.
The date of the re-poll is expected to be announced very soon.
re-polling in 10 places in Tamil Nadu List.