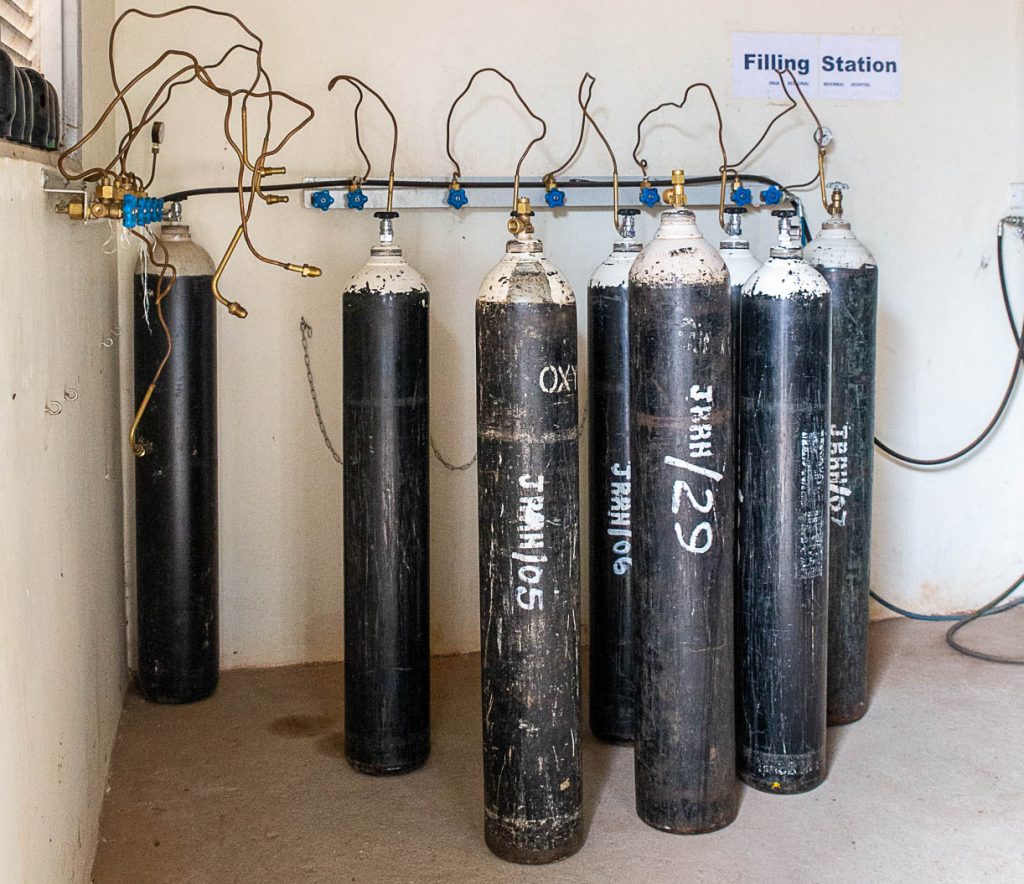 NewDelhi: Medical oxygen shortage in the country is acute following the outbreak of Covid. In states where the spread of the disease is severe, the price of oxygen cylinders has tripled. Medical oxygen consumption has more than doubled in the past week. Consumption of medical oxygen has increased from 750 tons per day to 2700 tons per day. States like Delhi, Maharashtra, Gujarat, and Madhya Pradesh are facing a severe shortage of medical oxygen.
In Mumbai, the price of jumbo oxygen cylinders has gone up from Rs 250 to Rs 900. Similarly, there has been a sharp rise in prices in other states as well. The central government has taken steps to import 50,000 metric tonnes of medical oxygen to address the oxygen shortage.
The moves are being made jointly by the Ministries of Health and Foreign Affairs. At the request of the Government of Maharashtra, it was decided to carry liquid medical oxygen cryogenic tankers on trains. Remdecivir and covid vaccine are also in short supply.
Odisha Chief Minister Naveen Patnaik has written a letter to Prime Minister Narendra Modi asking him to make Covid vaccines available to the public. Naveen Patnaik said in the letter that not getting the required number of vaccines was a serious challenge.