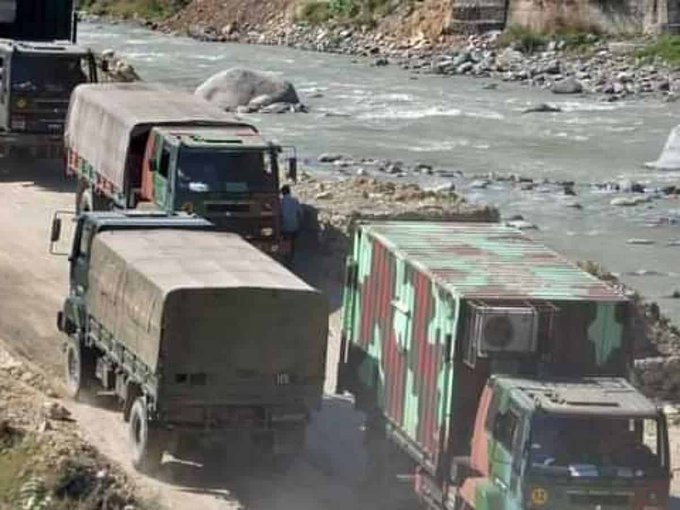 New Delhi: The 13th Military talks between India and China will be held today. The discussion will take place in Moldo at 10.30 am. The main agenda of the talks is border issues and military withdrawal from the Line of Control (LoC) in eastern Ladakh. The Indian-Chinese commander-in-chief is holding talks after a two-month hiatus. Following the last meeting, India and China withdrew their troops from Gogra. All that remains is a military retreat in areas including the Hot Springs.
Army Chief General MM Narwane, who is on a two-day visit to eastern Ladakh, gave a comprehensive overview of the region. He said Indian troops were fully equipped to face any situation. The army chief said that if the Chinese troops continued on the border with Ladakh, the deployment of Indian troops would remain on the Actual Line of Control. It is worrying that China remains on the Line of Control. He said he was taking precautionary measures to prevent another attack.

Indian and Chinese troops reportedly clashed last week in the Bumla Yangtze Pass in Arunachal Pradesh. About 200 Chinese troops tried to cross the Line of Control (LoC) into India. They tried to destroy India's bunkers. The Indian Army defended it. The Army has not yet commented on the incident.