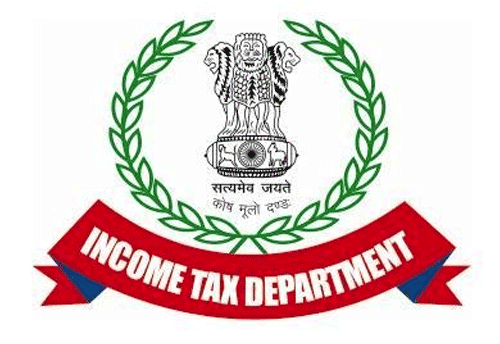 New Delhi: The Central Board of Direct Taxes (CBDT) has extended the deadline for filing income tax returns to December 31. The move comes in the backdrop of difficulties in filing tax returns due to technical issues with the Income Tax Portal.
The deadline for filing returns has been extended to September 30 for individuals who do not require an audit of accounts and usually file an income tax return using ITR -1 or ITR -4. This is what extended it again.
The date for filing returns for companies requiring an audit has been changed to January 15, 2022. Earlier it was November 30th. According to the Income Tax Department, the problems in the portal are being resolved and 1.19 crore ITRs have been filed in the financial year 2020-21.