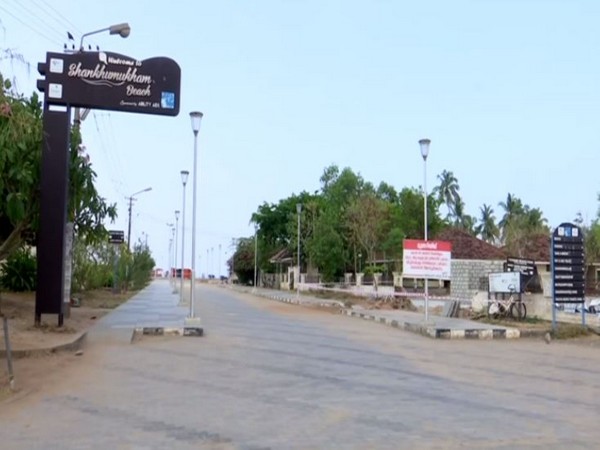 Chennai: The lockdown in Tamil Nadu has been extended till June 14 due to the Covid cases. Chief Minister M.K Stalin had met the ministers and senior officials yesterday in the wake of covid. It was then that the decision was made to extend the lockdown.
At the same time, some concessions will be allowed in the state in case the lockdown is extended. It is learned that the control will continue in the districts where the positivity rate is high. Control will be tightened in Salem, Karur, Namakkal, Coimbatore, Nilgiris, Tirupur, E Road, Thanjavur, Thiruvarur, Nagapattinam, and Mayiladuthurai districts.
For the 11th day in a row, more than 450 Covid deaths were reported in Tamil Nadu. On Friday, 463 Covid deaths were reported in the state. A total of 22,651 people were newly diagnosed with the disease.