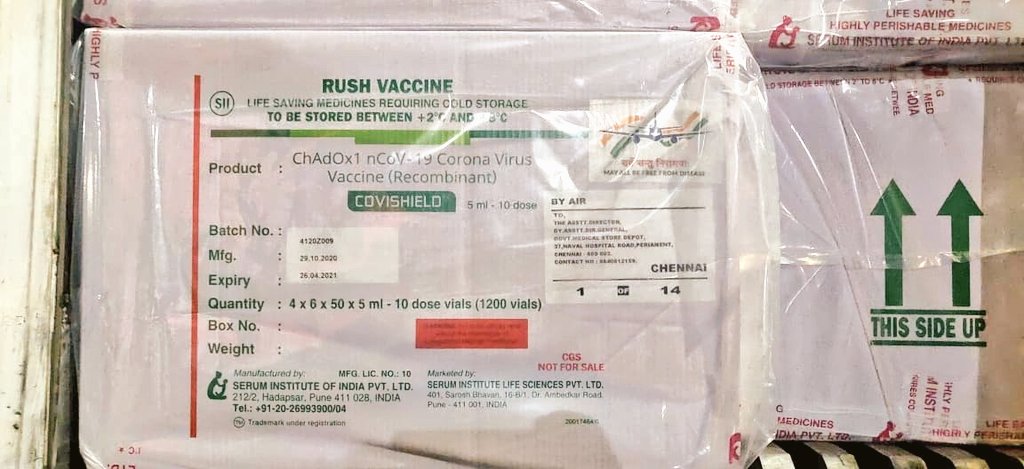 New Delhi: The guidelines for the second phase of Covid vaccination, which starts on Monday, have been released. In this regard, Union Home Secretary Rajesh Bhushan met the State Health Secretaries and the Chairman of the High Authority (Co-WIN) Dr. RS Sharma also discussed on Friday.
Vaccination should be started for those above 60 years of age and those with other diseases above 45 years of age. Those who go for vaccination in private hospitals have to pay a small amount of vaccine. It has not been decided how much.
The second round of covid vaccination, which begins Monday, requires a doctor's certificate between the ages of 45 and 59 and other illnesses. The following documents should be produced for injection.
Aadhar Card, Voter Identity Card, if the registration for the vaccine has been done online, the identity card with the photo used for it (if there is no Aadhar or Voter Card) must be presented. To the health workers and frontline workers with the working document or official identification card must be presented for the vaccination.