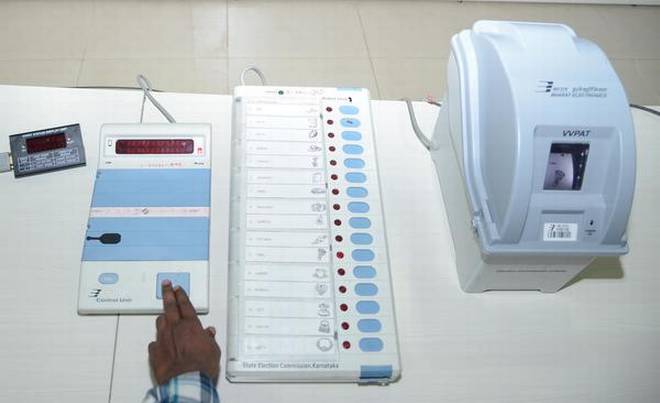 New Delhi: The Central Election Commission has directed the Chief Electoral Officers of states and union territories to count their votes and postal ballots at the same time. The number of VVPAT slips is counted after the counting of the voting machines.
The number of postal ballots has been increased significantly by providing electronic service voting (electronically transmitted postal ballot system – e.g. BBS) and giving the opportunity to vote in facilitation centers for election workers. QR code made mandatory for service votes those ballots need more time to count. The five booths in each assembly constituency are to be counted.
If the majority of a candidate is less than invalid postal votes, the returning officers must call back the invalid postal votes before declaring the result. The Election Commission's order also states that the entire check should be copied to the video.