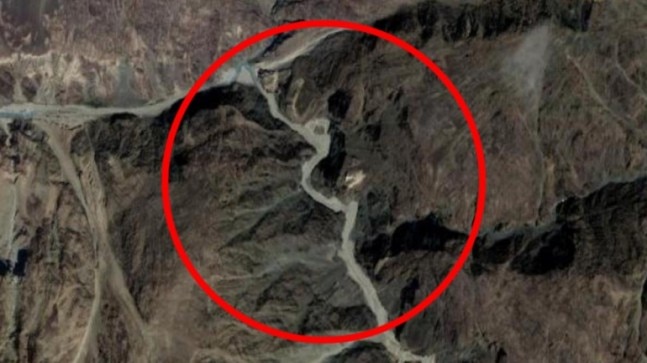 New Delhi: China says five of their soldiers were killed in the Galvan clash. China has released details of five Chinese soldiers killed in a clash on the Ladakh border with India eight months ago. India has released details of 20 Indian soldiers killed in the encounter.
On June 15, Indian and Chinese troops clashed on the Galwan border in eastern Ladakh. The clashes erupted when Chinese troops tried to block the march to the patrol area.
India had earlier said that 20 Indian soldiers had lost their lives in the encounter. But China has not published clear figures. In an interview with Russian media yesterday, the Indian Army Commander said that China had come forward with an official response after commenting that about 45 Chinese people had lost their lives.
The Chinese military has announced that five people have been killed in the clashes and that the Chinese military has honored the martyred soldiers. The country honored Colonel Santosh Babu of India, who was martyred in the encounter, with the Mahavir Chakra. After the confrontation, India and China agreed to create a buffer zone on the border where both armies could not enter.