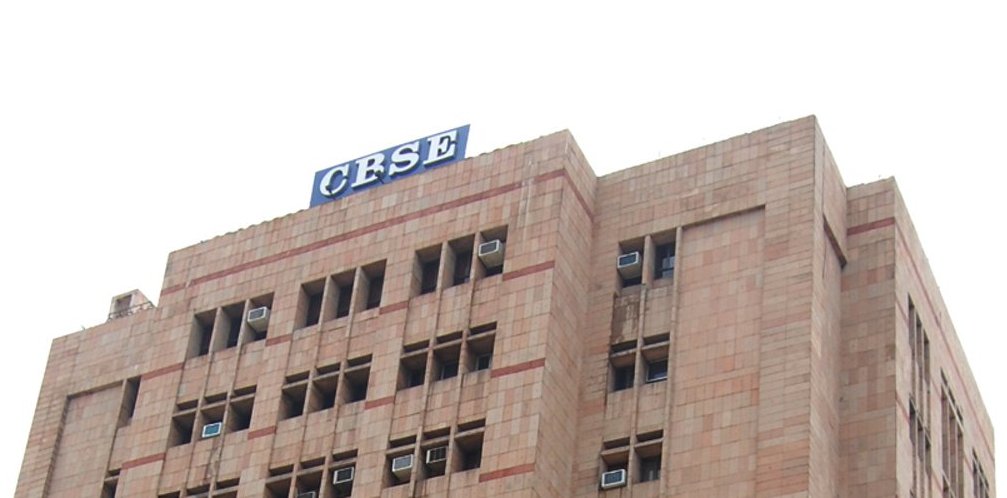 New Delhi: The decision on the CBSE Class XII examination will be taken in the first week of June. Officials said they hope to be able to conduct tests in the event of a drop in Covid cases. The new decision was taken at a meeting held today. The high-level discussion today was on the exam, which was earlier postponed due to Covid situation. The meeting was chaired by the Education Minister.
It will take a long time for children to be vaccinated as directed by the Supreme Court. That is why the discussion moved towards the cancellation of the examination. Moreover, delays in examination results can be a barrier to higher education for Indian students, including in foreign universities. The petition seeking cancellation of the examination is also pending before the Supreme Court. It is in this context that the intervention of the Union Ministry of Education.
Parents had come out in protest against the CBSE exam not being changed. The parents have decided to approach the Prime Minister. The parents sent a letter to the Prime Minister in this regard.