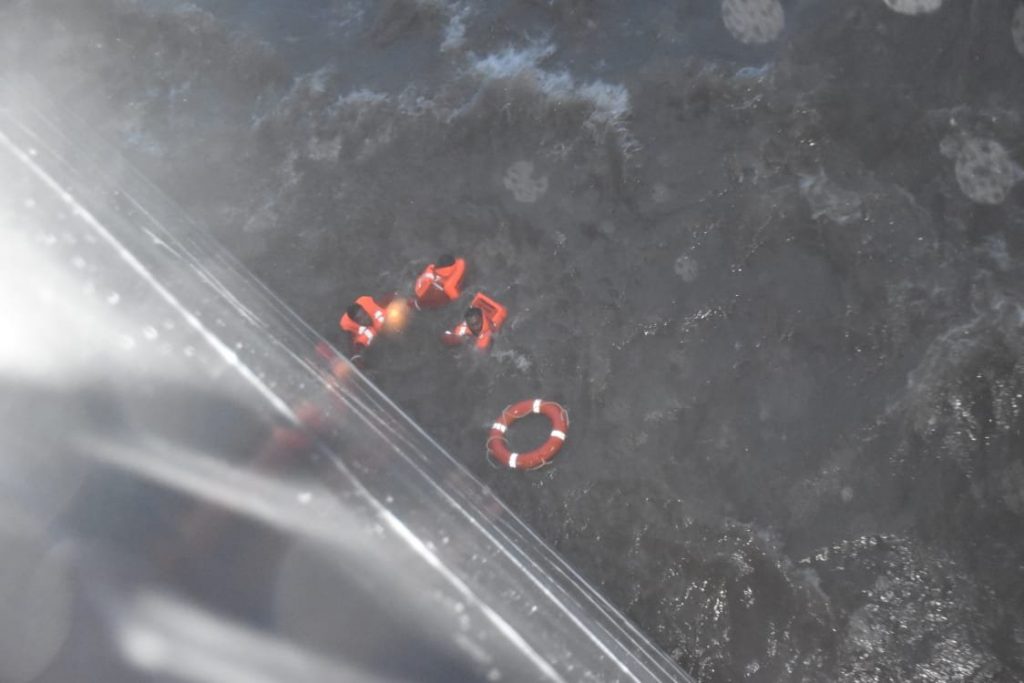 Mumbai: A DNA test will be conducted to identify the bodies of 30 people who died in the sinking of an ONGC barge in the Arabian Sea. Some corpses have rotted and some have been deeply wounded. That is why it is indistinguishable.
A Mumbai police spokesman said blood samples were collected from the body and close relatives of the deceased and sent to the Kalina Forensic Science Lab in Santa Cruz. The inspection is expected to be completed within three days. The RTPCR will also examine to determine if the deceased was a Covid victim.
The Navy has already recovered the bodies of 61 people who died in the P305 barge accident. The bodies of 28 people were handed over to family members after postmortem.