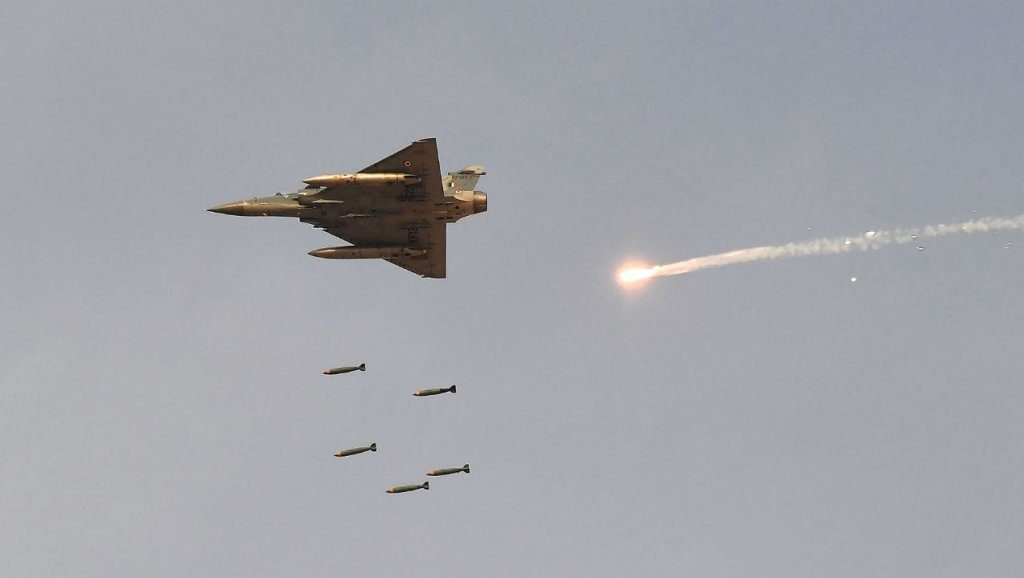 New Delhi: Pakistan's claim that no one has been killed in Balakot attack. Italian journalist Francesco Marino said 170 Jaishe-e terrorists were killed in an air strike in Balakot.
Indian CRPF troopers, on February 26 attacked Jaish-e terrorist camp in Balakot.
Pakistani militant group arrived at the site of the attack on February 26 at around 6:00 am and shifted injured to Harker-ul-Mujahideen camp in Shinkiyari. Military doctors have treated the terrorists here and some of the injured have died during treatment. The remaining 45 were still in the military camp, he said.