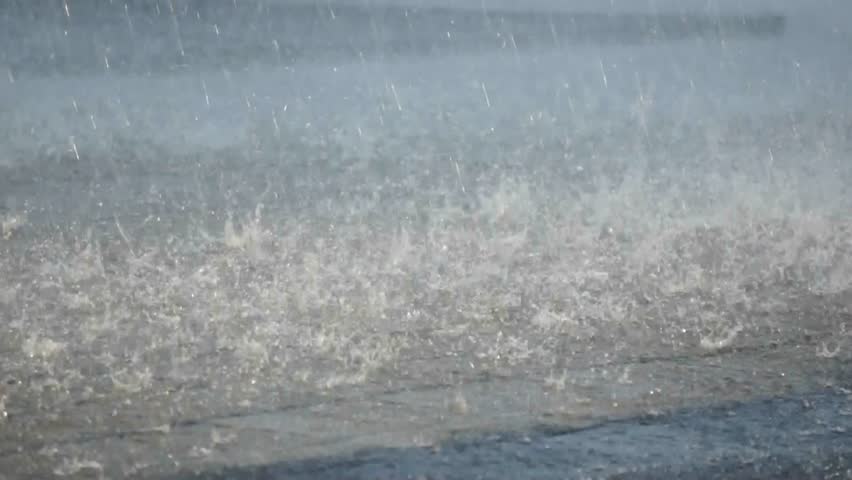 Bhopal: At least 31 killed in heavy winds and rains in northern India. At least 16 died in Madhya Pradesh, six died in Gujarat and nine died in Gujarat. A storm and rain took place Ajmer in Rajasthan also.
The Met department has said that the wind erupted from the Bay of Bengal and the Arabian Sea caused rain.
Large scale damage has been reported in the rain. Three people have been killed in Manipur due to heavy rains.