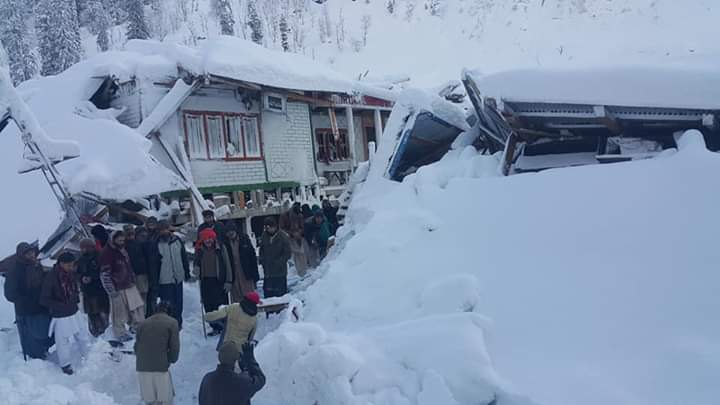 Srinagar: Eight people have died in a major avalanche in Jammu and Kashmir. Three of the dead were soldiers. Heavy snowfall is continuing in parts of North Jammu and Kashmir including Kupwara Baramulla. The soldiers who were deployed in the area died.
Also, the search for two missing soldiers following the snowstorm is continuing. Officials said four people were rescued during the night's rescue operation.
Five people were killed in a snowstorm in Sonmarg. Two soldiers were killed in a snowstorm in Baramulla last week.