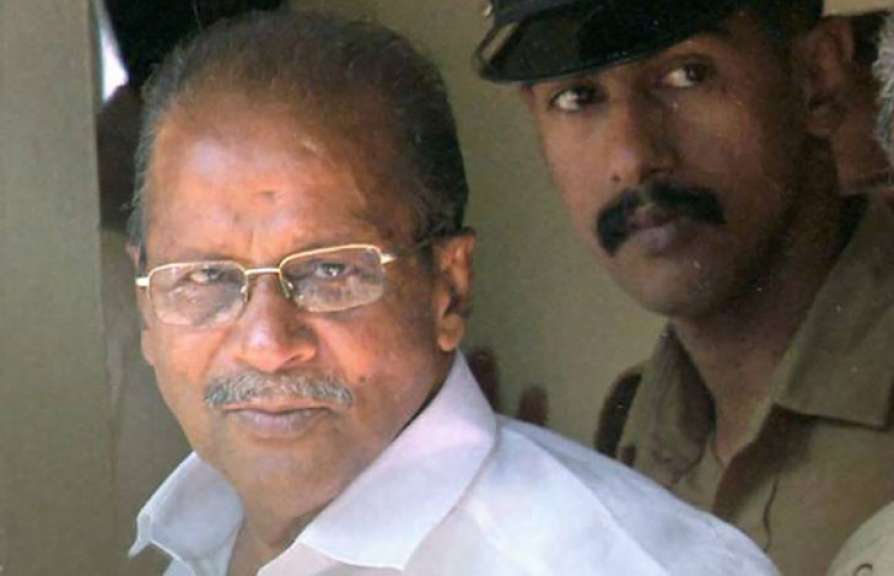 Kochi: The 13th accused in the TP Chandrasekharan murder case, CPM leader P K Kunjananthan gets bail. The High Court granted bail to Kunjananthan. He was granted bail for three months on health grounds. He should reach the police station every two weeks and sign.
Kunjananthan approached the HC against lifetime imprisonment. The petitioner demanded serious health problems and needed adequate treatment.
Accordingly, the High Court appointed the Medical Board for a detailed report. The medical board then reported to the High Court that Kunjananthan had health problems.