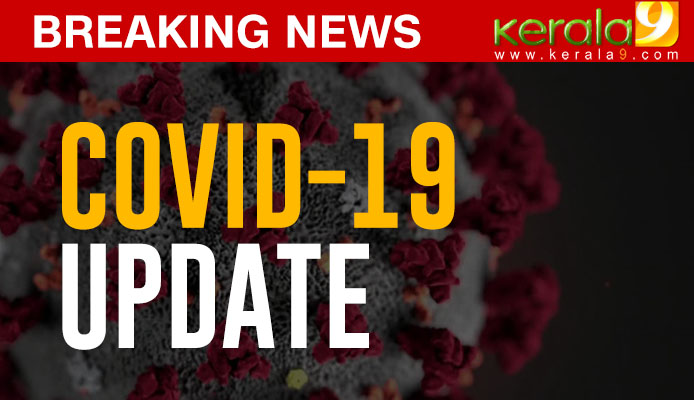 Lucknow: The 15 districts of UP have decided to close down from midnight today. The capital, Lucknow, Agra, and Noida will be fully closed. This is the first time such a state has been shut down by a state since the Corona defense began.
Even when the National Lockdown was announced, the state government had permitted for the essential services to operate. These essential services also shut from today as part of lockdown.
The government has suggested that no one should go out for essential services and that the goods will be delivered home. Uttar Pradesh has recorded 325 corona cases so far. Three died here due to Coronavirus.