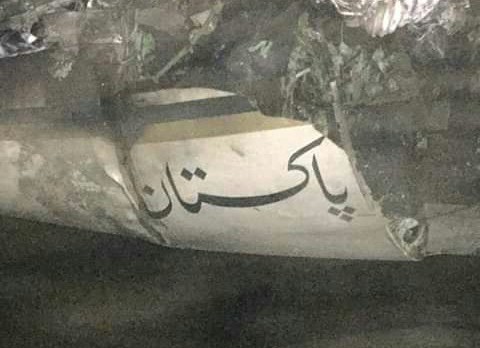 Karachi: At least 97 people were killed when a plane crashed in a civilian center in Karachi, Pakistan. Of the dead, 19 were identified. Only two survived. The government has announced an inquiry into the incident.
Pakistan International Airlines flight from Lahore crashed in the model colony just minutes before landing at Karachi airport. Buildings and vehicles, including houses, were damaged in the accident. Many people were injured. The accident happened at around 2.37 pm local time on Friday.
Eyewitnesses say the plane crashed on the mobile tower after it crashed into a mobile tower. The flight service was restarted at Pakistan a week ago after a limited flight.