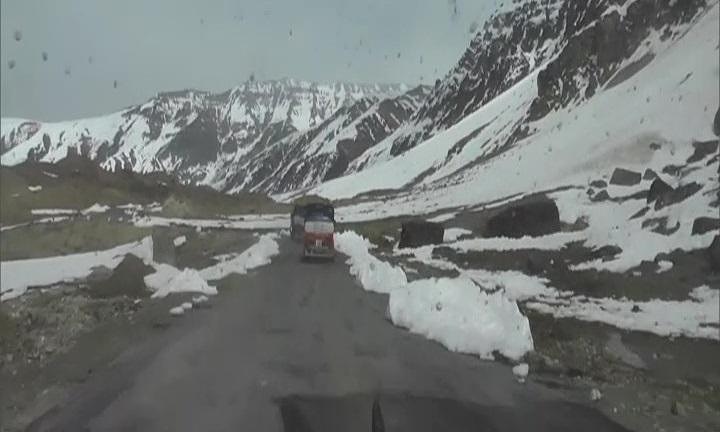 Ladakh: China's fierce provocation against India by landing three patrol boats in a lake in Pangong Soe in eastern Ladakh. In some cases, the Chinese authorities have questioned the vehicle identification system installed by India. Authorities said the outbreak in Ladakh could cause problems anywhere along the border with China.
The Indian Army is also patrolling boats in western Ladakh, which is 45 km long. The Chinese army, which had previously patrolled only 3 boats, is now monitoring about 9 boats. Their behavior is so provocative. The two countries are at loggerheads over proper control of the India-China border.
China had been patrolling the Indian side a while ago. Earlier, the Chinese attempt to invade India at night on May 5, 6, resulted in a fierce clash between the two countries. Decades ago, during the Indo-Pakistani Kargil War, the Indian soldiers patrolled the road that China built on the road.
China is questioning India's own development efforts. Earlier in 2015, the Chinese provocation in the border areas of the Indo-Tibetan border police had caused a bitter rivalry between the two armies.