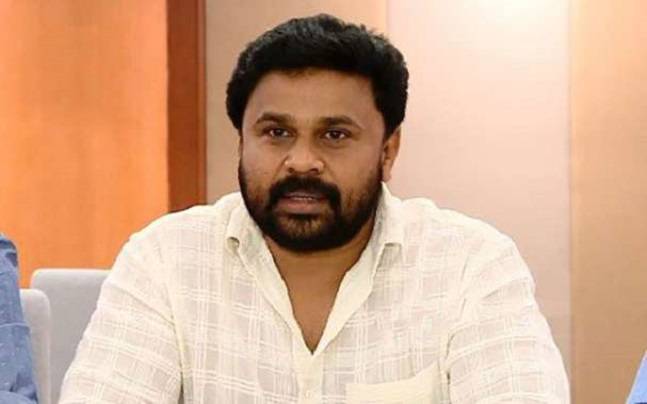 Kochi: Ten accused, including actor Dileep, have been charged with guilty in the attack on the actress. The trial in the case will start on the 28th. The decision was taken after considering the opinion of lawyers. A final decision in this regard will be made on Tuesday. After hearing the charge sheet, the accused decided to start the trial once they had denied the charge.
The accused including Dileep appeared in court today. Last week, the court expressed dissatisfaction over the continuous non-attendance of the accused in the case.
The witness whistleblower is scheduled for the first phase of the trial. The court has asked the prosecution to provide a list of witnesses. The court will meet again tomorrow and will set the date for the witnesses to appear.
The court had earlier dismissed Dileep's plea. Dileep is likely to submit the petition in the High Court this week.