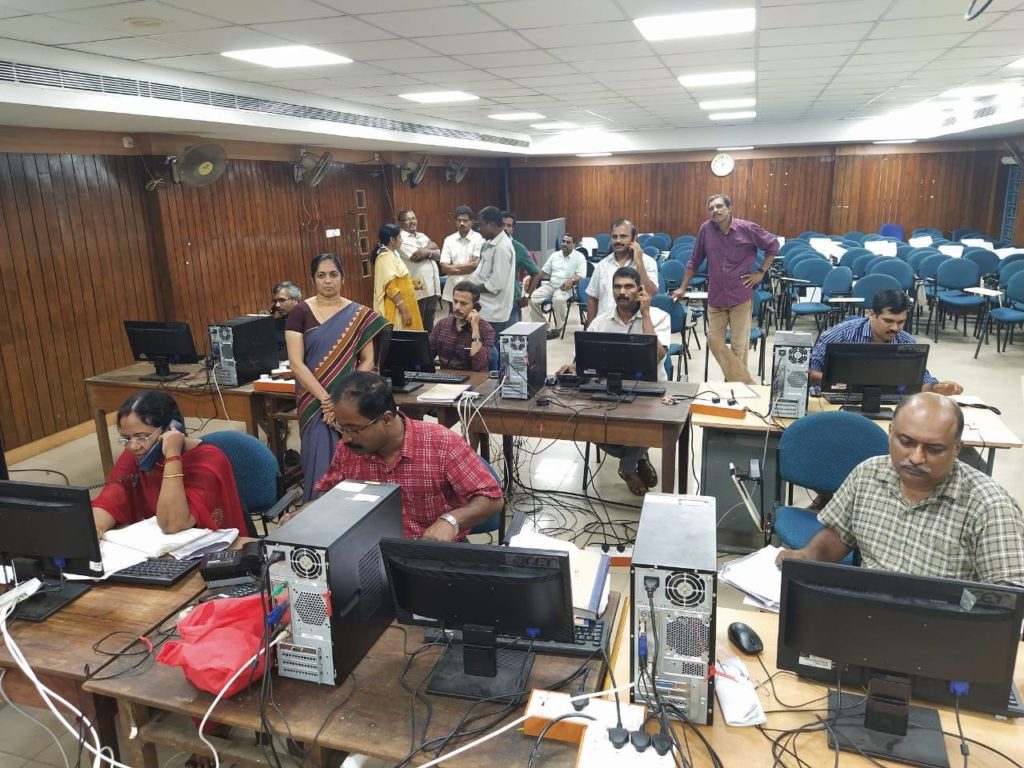 Alappuzha: Alappuzha district collector M Anjana has said that 144 have been declared in the wake of Covid 19 in the district. The district has announced regulations under section 144 of the Criminal Procedure Act. The order is in effect until 12 pm on 31st March. This is to strengthen the Covid 19 defense operations in the district. Under the order, no more than four people can be gathered anywhere in the district. The Collector said all public transport systems in the district had to be abolished and auto and taxis were restricted to emergencies only. Private vehicles should only be used for the purchase of essential goods and medicines and medical emergencies.
Government employees and other employees must carry an identification card when traveling. Police will seize vehicles that violate this 144 and register a case. No shops shall be open except medical stores, petrol pumps, gas distribution centers, drinking water stations, which milk, fruit, vegetables and groceries.
Shops, supermarkets and bakeries selling food items, groceries, eggs, meat, fish, fodder and poultry can be opened. These open-air business houses are only open from 7 am to 5 pm. Juice and tea should not be sold when the bakeries are open. This restriction does not apply to all essential services, including bank ATMs, print and electronic media, delivery of essential public goods, and distribution of food and beverage items. Banks can only operate until 2o'clock. No institution shall operate except those exempted from the Government Order dated 23rd March.
Returners from abroad must inform the Department of Health. Returning from abroad after March 10 must be reported to the district administration and the police. Following the directives of the health department, those who are under surveillance should not leave the room without any instructions from the health department. The district police chief has been assigned to take action under the Indian Penal Code for violating the terms of the order. The district police chief, sub-divisional magistrates and executive magistrates (tahsildars) have been assigned to ensure strict compliance with the order.