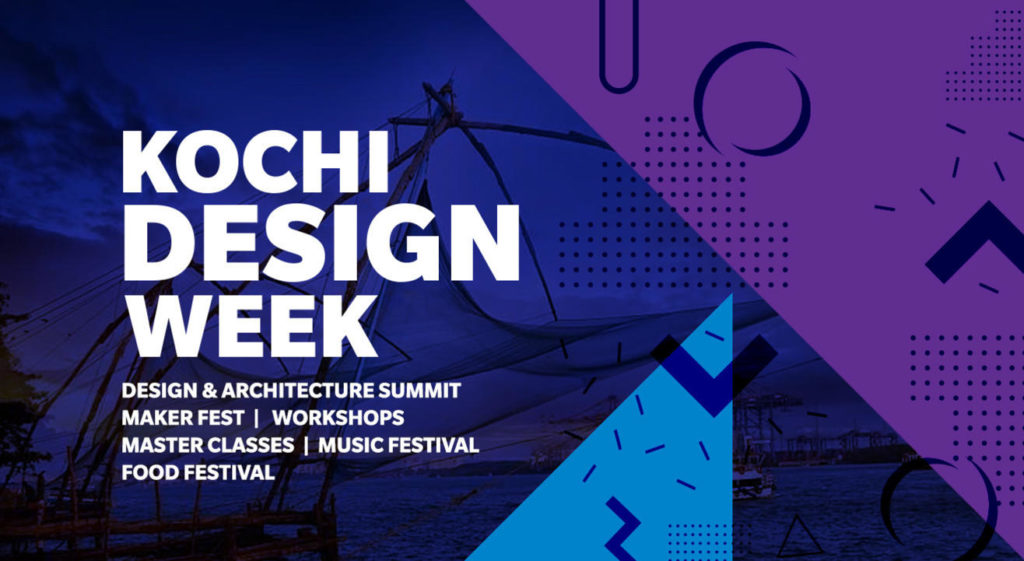 Kochi: A curiously compact living space is all set to attract eyeballs in downtown Ernakulam alongside the three-day Kochi Design Week (KDW) being held from this Thursday with the idea of building sustainable infrastructure.
As discussions around the latest trends in design and architecture will progress at the KDW venue in Bolgatty Island of this city from December 12 to 14, the country's biggest such annual event will see a 96-feet specimen of residence with coffee-maker, bread-toaster, study-table, bedroom and a toilet-bathroom with washbasin. KDW 2019 partner Asset Foundation has readied the installation on the arterial MG Road as part of the edition being organised chiefly by the Kerala government.
The 12ft x 8 ft installation at Asset Moon Grace project site in Ravipuram will be open for public on all three days of KDW (December 12-14) that aims to provide futuristic design and architecture to infrastructure technology. Kerala legislative assembly Speaker Mr P Sreeramakrishnan will inaugurate the installation on December 12 at 11.30 a.m.
The living space, with a foldable cot and bed, is modelled to meet the requirements of students and working people looking for an accommodation, says Asset Homes MD Sunil Kumar V. "We have conceived it for that class keen on a neat and slick room with basic facilities," he adds. "Ideal use of minimal space is their priority, and we have conceived it accordingly."
KDW special officer Arun Balachandran notes that the installation, being design-effective and cost-efficient, has helped realise the core idea of the event by enabling the common people to benefit from futuristic designs. "The specially done living space is a spin-off from last year's KDW with focus on rebuilding infrastructure in the wake of the monsoon floods," says the official, who is Kerala Chief Minister's Fellow, IT.
The accommodation, which mainly targets those into higher education, IT and new-age technologies, is expected to get cheaper in the coming years.
The upcoming KDW aims to chart a long-term development mission for Kerala through futuristic design and architecture.