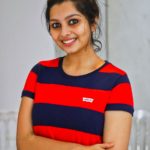 Niranjana Anoop is an Indian movie actress who mainly appears in Malayalam and Tamil films.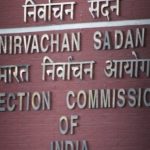 Thiruvananthapuram: The re-polling in the Kannur and Kasargod is continuing. The re-polling held after found that bogus vote has been occurred in...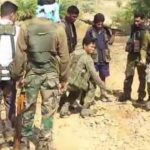 New Delhi: Outgoing Lok Sabha polls in Punjab and at Basirhat in West Bengal, two killed in different clashes. Trinamool Congress workers...