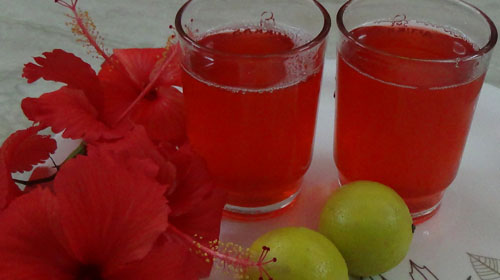 Hibiscus Juice Ingredients Red Hibiscus (Kerala's original)-5 Clove-four Lemon-2 Honey-to taste Method 1.Take a glass of water in a vessel and boil it. 2.Then add the...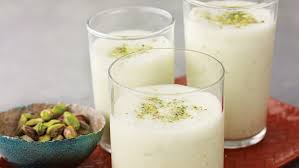 Everyone knows that dry fruits are beneficial for health. Do you take milk with it? Make sure you get the best result. Using of pistachio added in milk and you will be able to know the benefits in one month. Pista is rich in...
Srinagar: Protest erupts again in Jammu and Kashmir. Reuters reported that the central government has again imposed...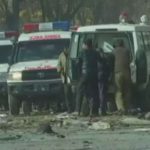 Kabul: At least 63 people have been killed in a suicide bomb attack on a wedding hall...
Mohanlal mass entry in Aniyan Kunjum Thannalayathu audio launch held at Kochi.