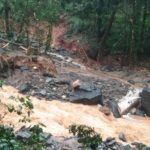 asw2w23as Thiruvananthapuram: With the finding five more bodies in Kavalappara in Malappuram district, 111 people have died due...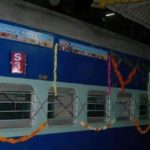 New Delhi: India canceled the Thar Express from Jodhpur in Rajasthan to Karachi in Pakistan. The Thar...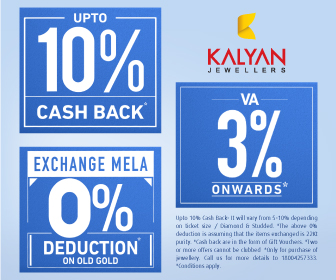 Kerala9 is your news, entertainment, music fashion website. We provide you with the latest breaking news,Photos and videos straight from the entertainment industry.